Patchy Birds have cheerful, easygoing, and friendly personalities. With a group of family or friends,
they help one another and work hard to gather food and make nests.

They are happy birds!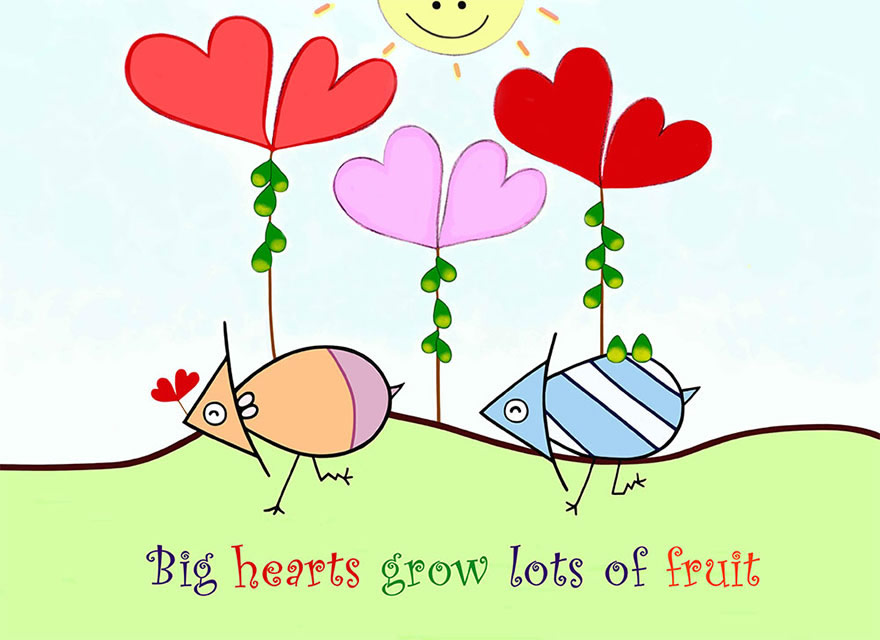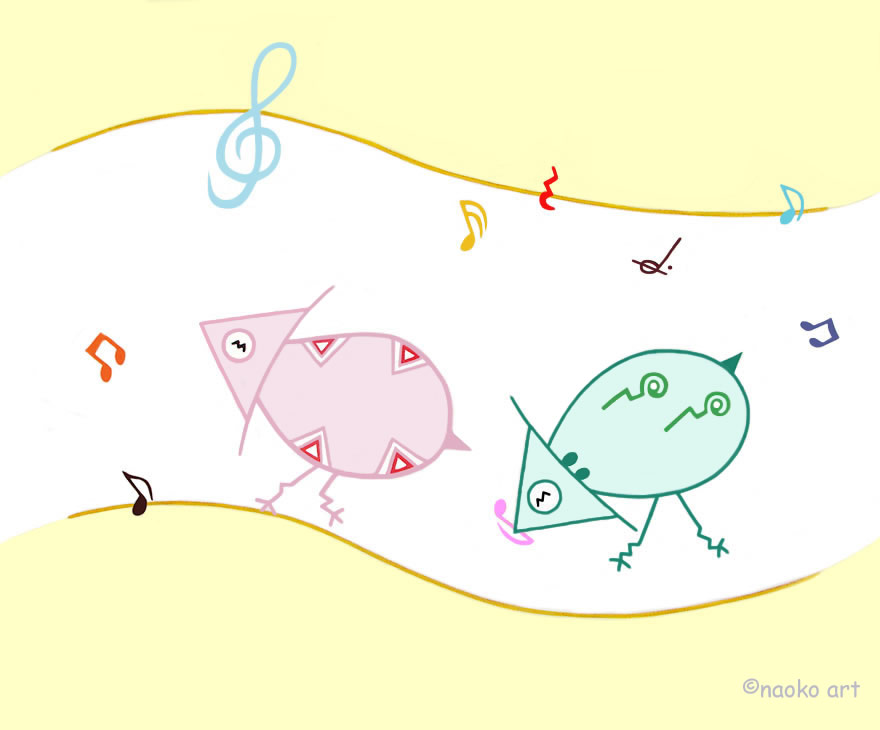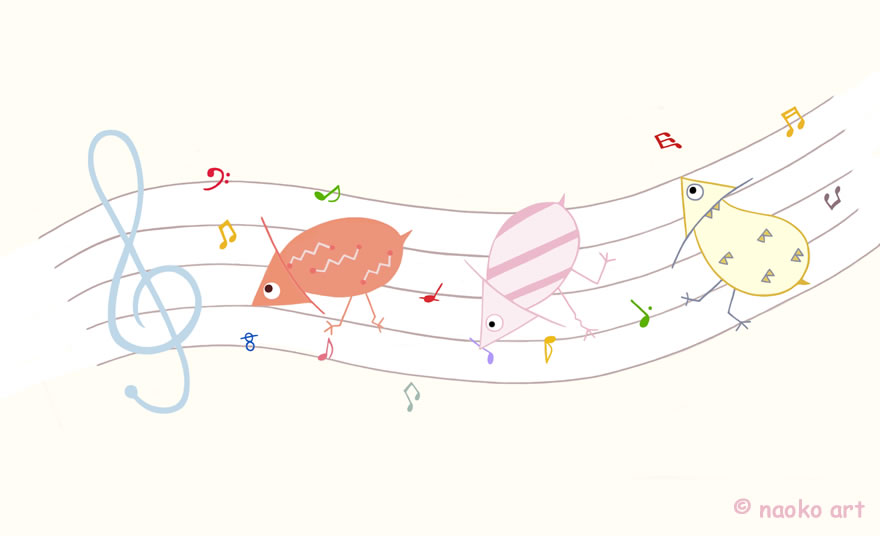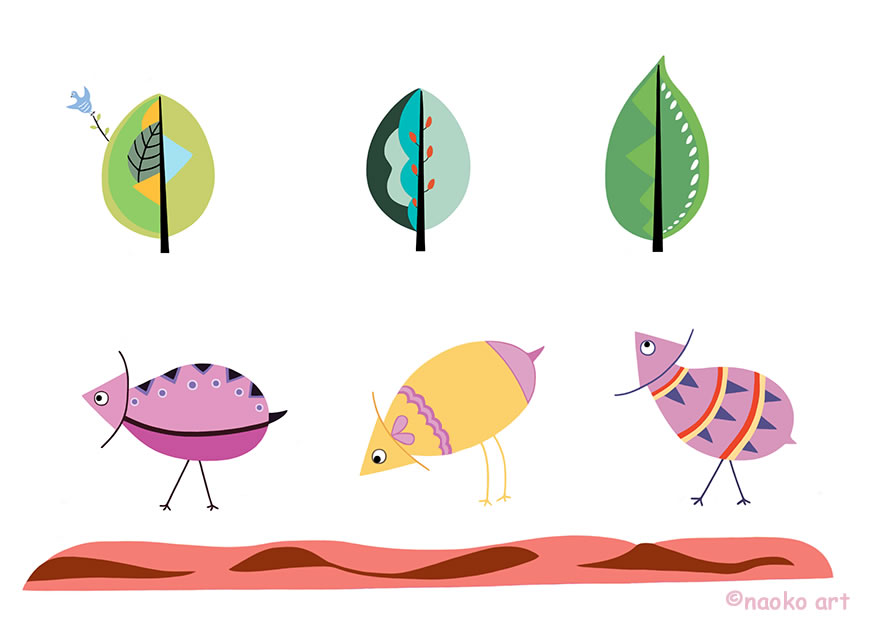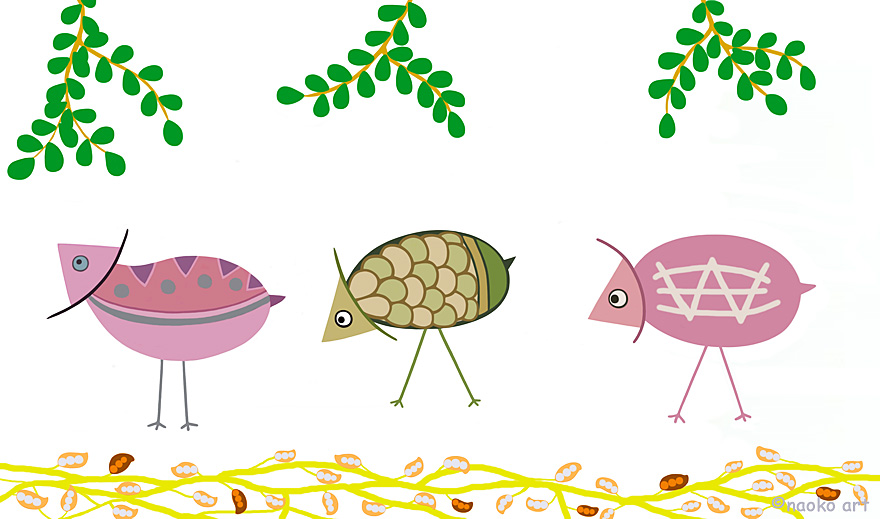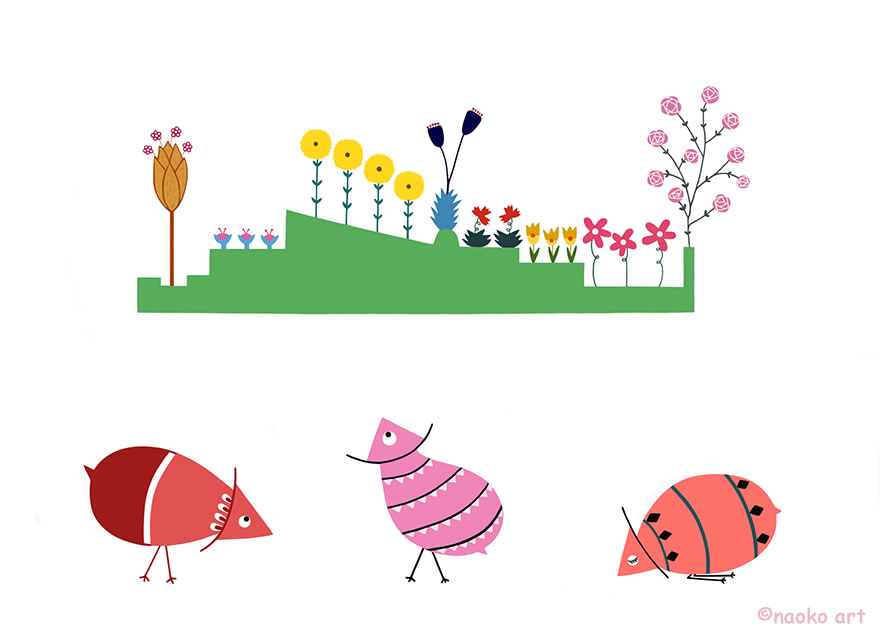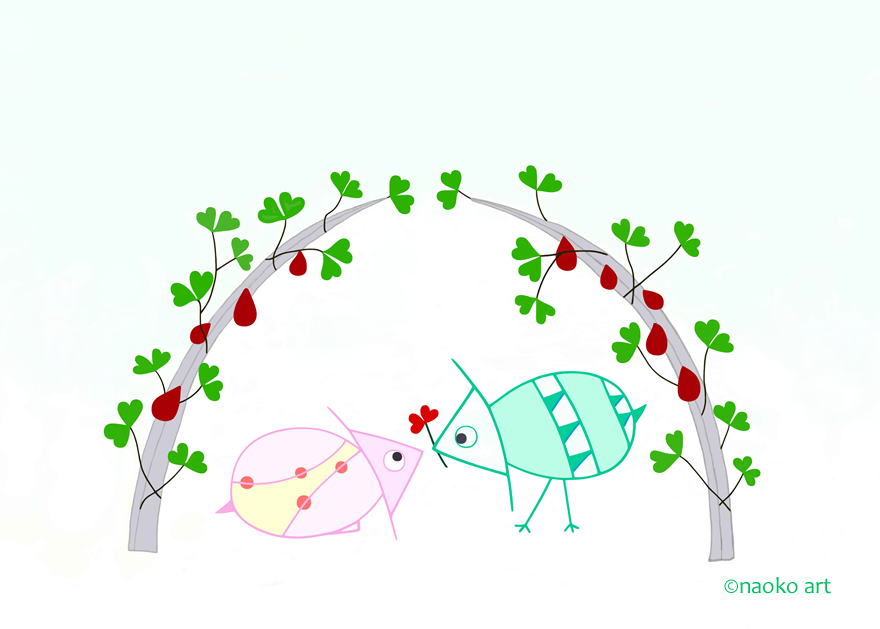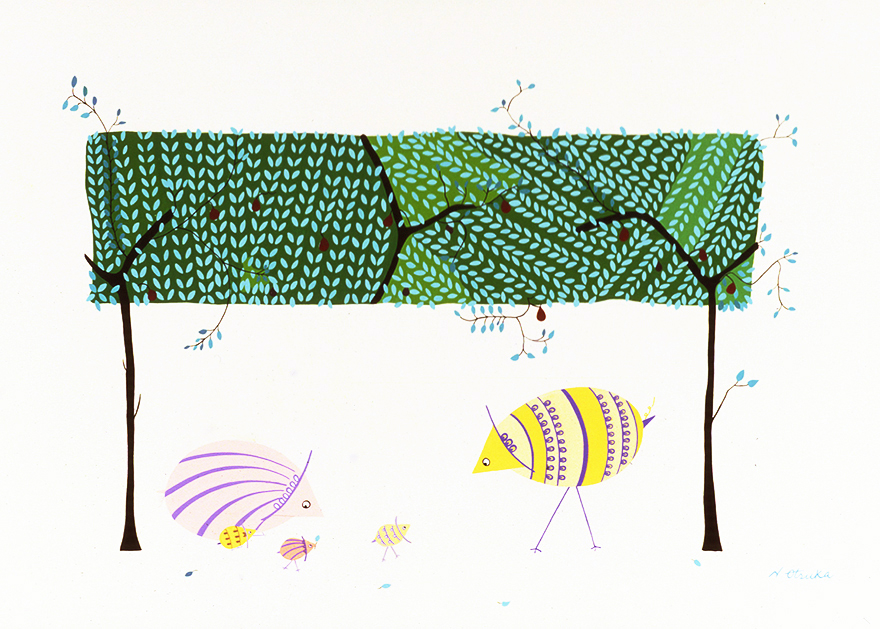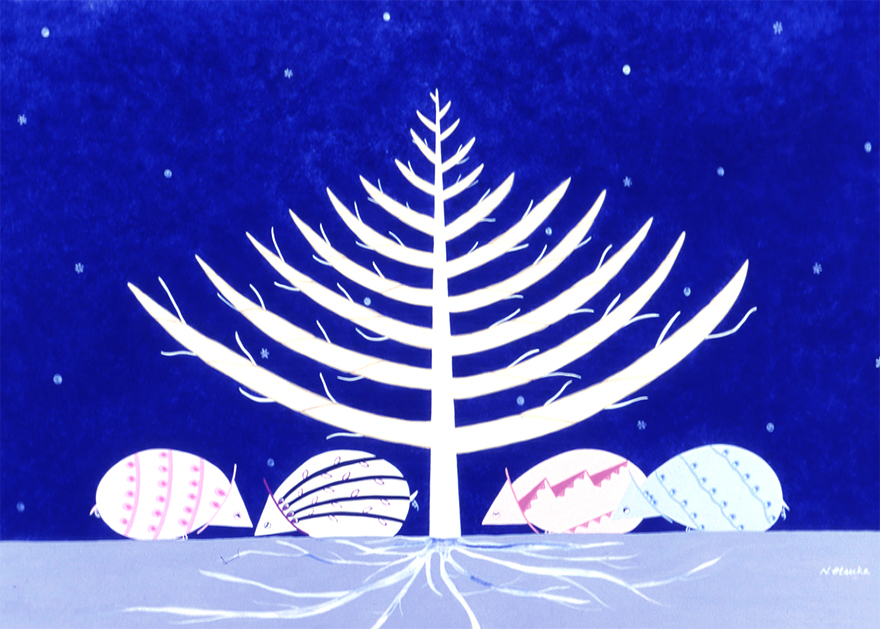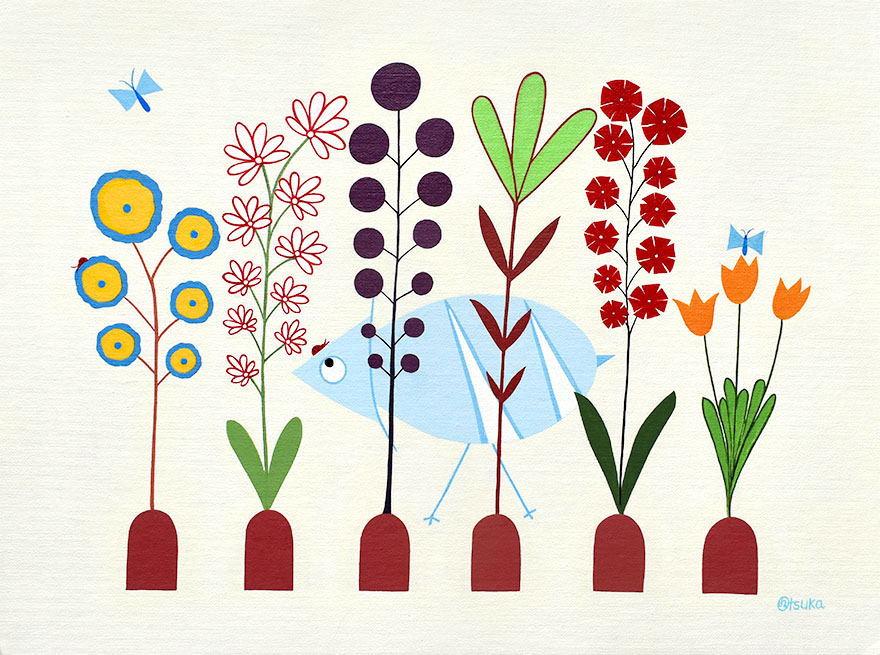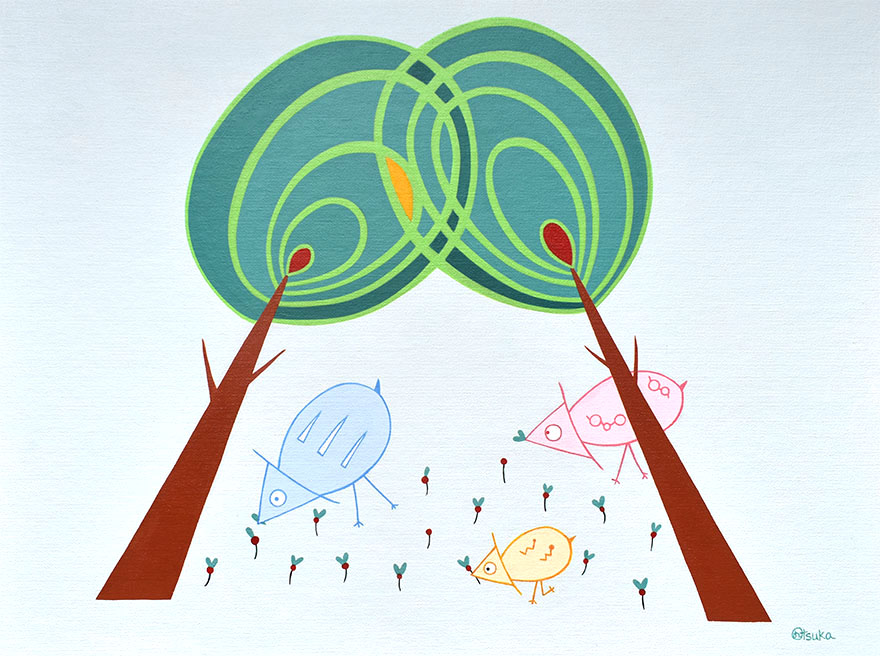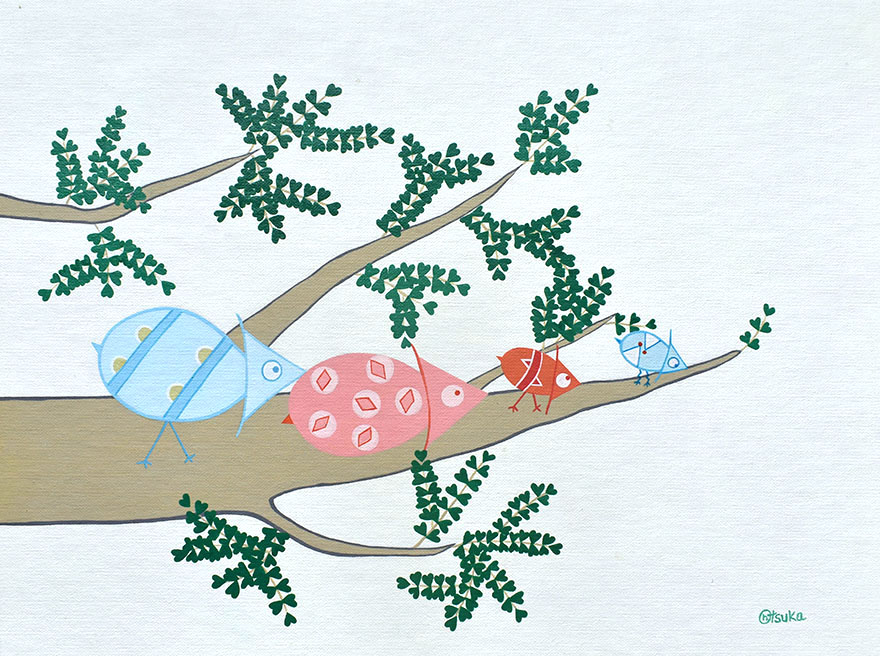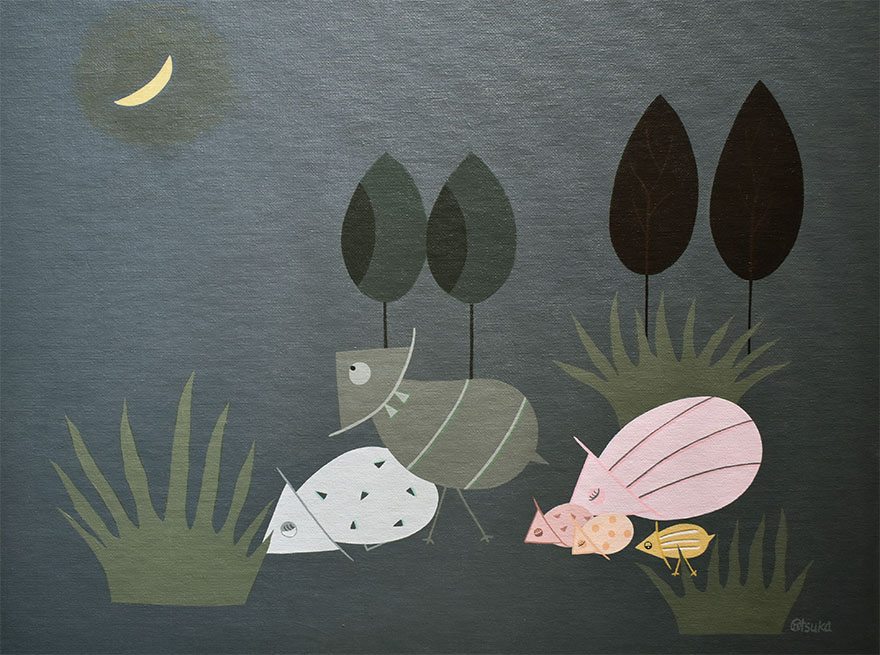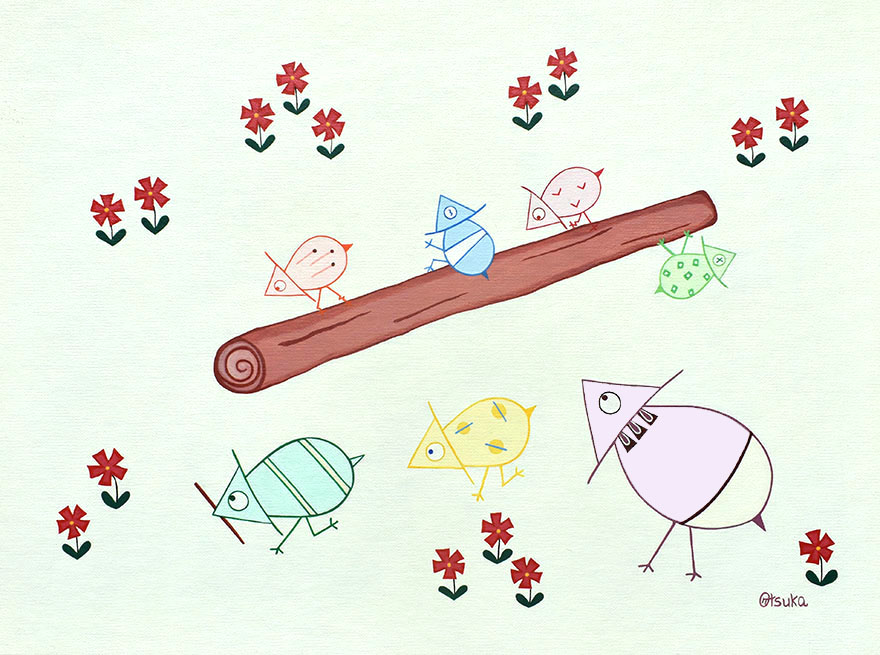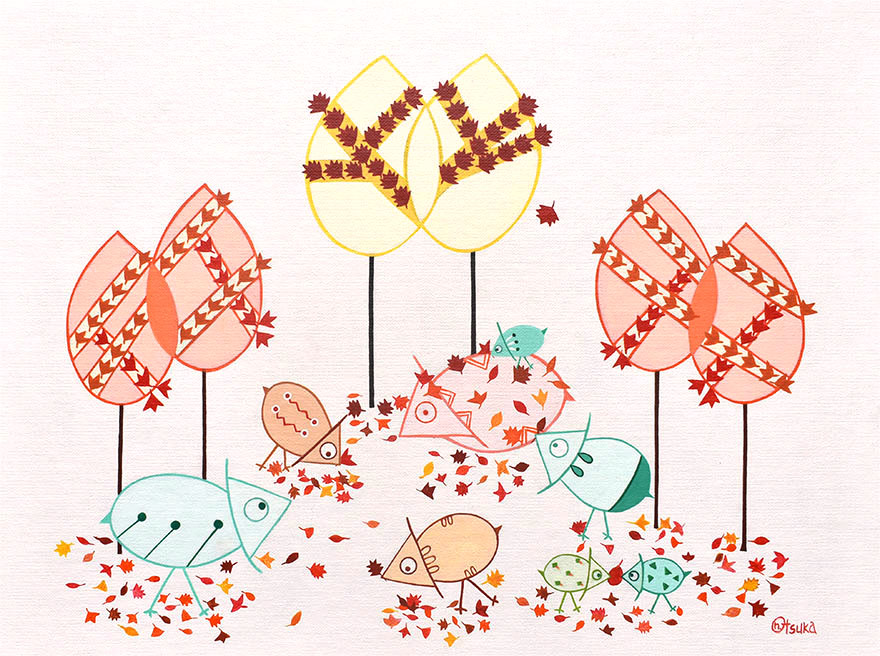 The images on this site may not be downloaded, transmitted, reproduced, or used in any form.
All images and contents remain the copyright of naoko-art.com.
©2003 - 2023 naoko-art.com. All rights reserved